SAFE. WELCOMING. RHAC.
Rodney Heights  Aquatic Centre (RHAC) is a safe and welcoming environment for all. Guests are expected to conduct themselves in a respectful manner, use appropriate behavior, and follow directions from our RHAC team members.
All policies and rules are defined below. If you have any further questions please feel free to contact.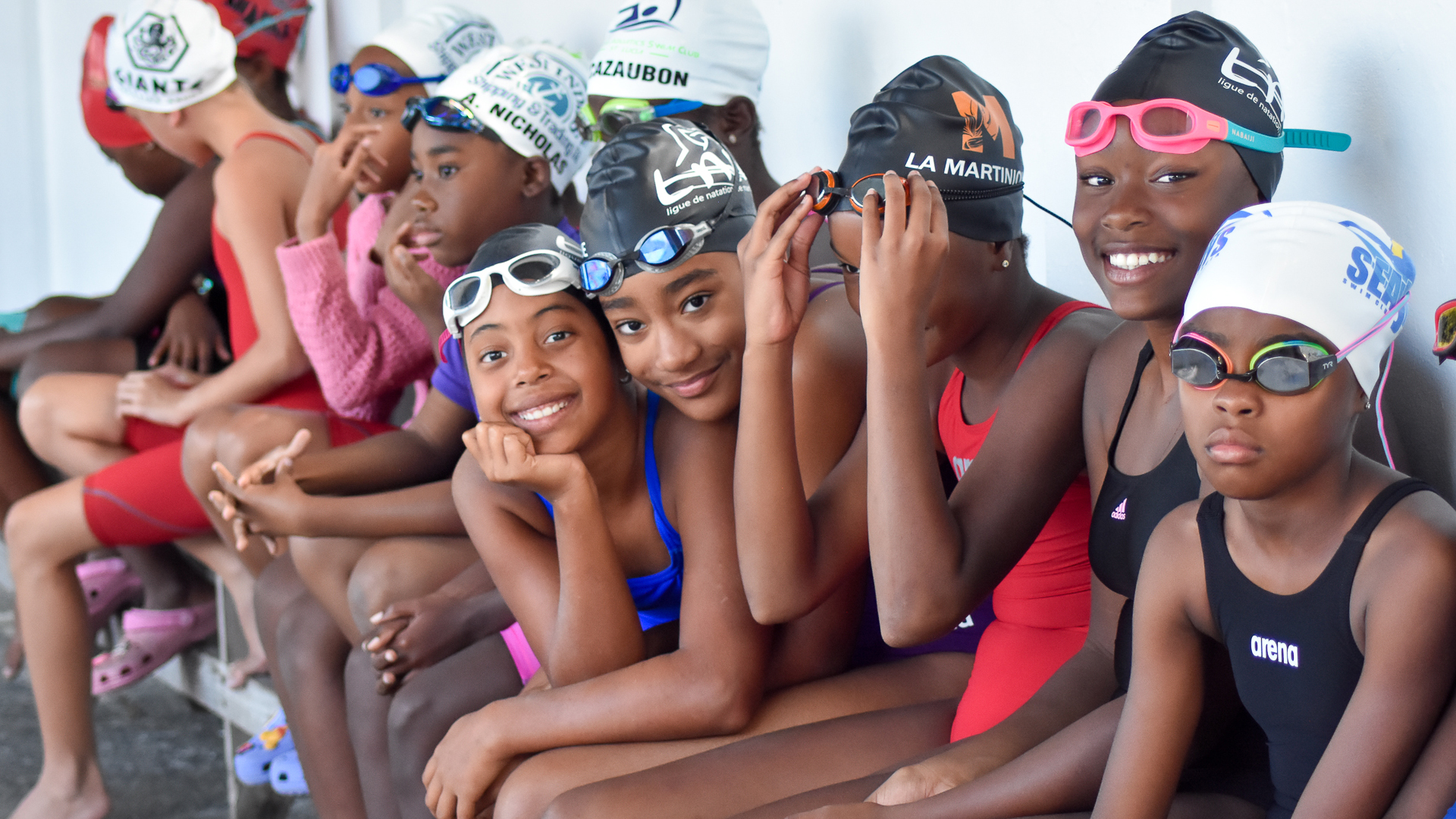 READ CAREFULLY AND KNOW HAC POLICIES AND RULES
CODE OF CONDUCT
The following conduct is specifically prohibited and may result in temporary or permanent loss of privileges: 
Endangering the health or safety of others

 

Assaulting, harassing, intimidating, or threatening another individual or group

 

Inappropriate, offensive language and/or behavior

 

Stealing, damaging, or destroying RHAC property or property belonging to a RHAC guest

 

Possession of alcohol, drugs or any other controlled substance and/or intoxication due to alcohol or drug use

 

Possession of weapons of any kind, or objects that appear to be weapons

 

Smoking cigarettes or vaping

 
Please report any inappropriate conduct to a RHAC team member. Suspension or termination of RHAC membership or single visit privileges may result from a violation of the Code of Conduct. While an incident is being investigated, facility use of the person(s) accused of violating this Code of Conduct may be temporarily suspended pending a final decision. 
No refunds will be given for loss of privileges due to breach of the Code of Conduct. RHAC has the right to refuse entry to anyone at any time. 
OVERARCHING FACILITY RULES
Activity for private gain is not permitted at any time. Only RHAC team members  or authorized swim coaches from approved clubs are authorized to teach swimming lessons, coach athletes, provide personal training or any other type of instruction within the facilities.

Recreational devices such as drones, remote-control toys, skateboards, scooters, inline skates, or shoes with built-in wheels are not allowed.

No pets or other animals allowed except ADA-approved service animals (e.g. dogs).

Read and obey all posted signs. Individual pool decks, community spaces, and features have specific guidelines.

Children under the age of 13 must have an adult accompany them at all times.

Teens ages 13-18 may use the facility without an adult. A waiver is required and guardian information must be provided in case of emergency.

All facility users must sign a liability waiver upon arrival.

No professional or commercial photography without management authorization.
ALL POOL RULES
Swim caps and goggles are to be used when using the pool, no exceptions
Only full piece swim suits are allowed at poolside. No semi nude swimsuits are allewed.
persons are asked to shower before entering the pool.
Swimmers are NOT ALLOWED ondeck without an instructor.
Swimers are to remain in the stands untill an instructors comes to get them.
No diving in the shallow end of the pool.
No diving in the learn to swim pool.
No running or playing on deck.
No eating on deck.
No glass bottles allowed on deck.
All swimming equiptment should be returned to the coaches room after use.
Perosns with open wounds, soars or any infectious deseases ARE NOT ALLOWED to enter the pool.
Persons disreguarding the pool rules may be asked to leave the facility.