For kids, we offer a daily, monthly or  six week programmes.  Starting with an assessment, we tailor the program to your child's needs.  Working with our Professional Swimming Instructors, your child will learn to breathe properly, perform the correct strokes and progress as far as they want to with their swimming transformation.  We also focus on water safety for all and ensure you have skills to keep yourself safe in water.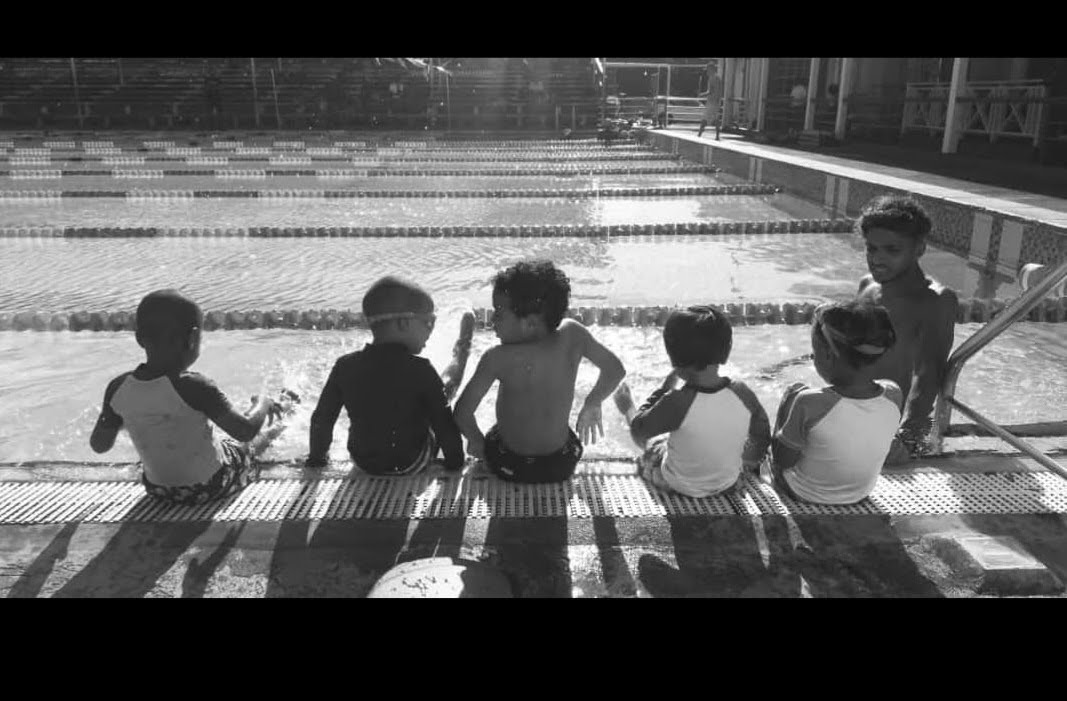 Learn To Swim Classes (PRE BEGINNER)
This program is designed to introduce swimmers to the water. Some of the main focuses in this class are learning how to float, blowing bubbles, how to move arms and legs in the water, and many more subjects. Children MUST be between the ages of 3-5 to be in this class.
Tuesday and Thursday from 3:30 to 4:00 pm
Wednesday and Friday from 3:30 – 4:00pm
Saturday from 10:30 and 10:30 -11:00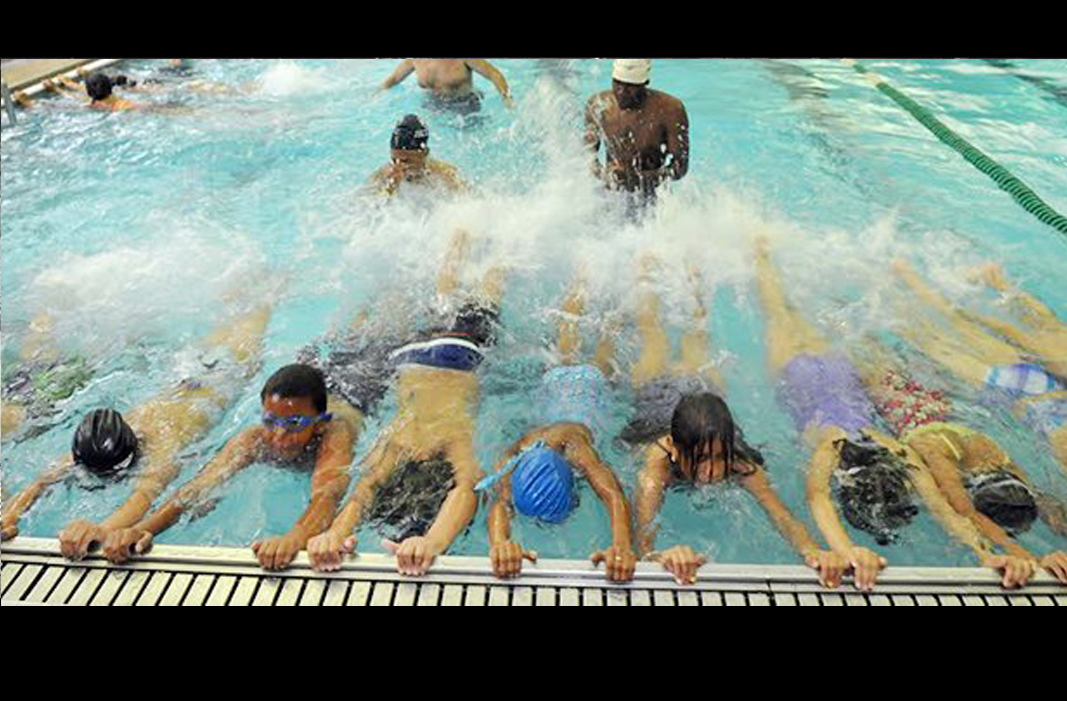 Level 2 Beginner class
Our beginner  program is designed to have students work on stroke development. This includes working on front crawl, elementary backstroke, as well as several types of kicking (flutter, scissors, breaststroke, and dolphin). Children MUST be able to swim 1 length of the pool comfortably.  
Tuesday and Thursday from 4:15 to 5:00 pm
Wednesday and Friday from 4:15 to 5:00 pm
Saturday from 10:30 – 11:30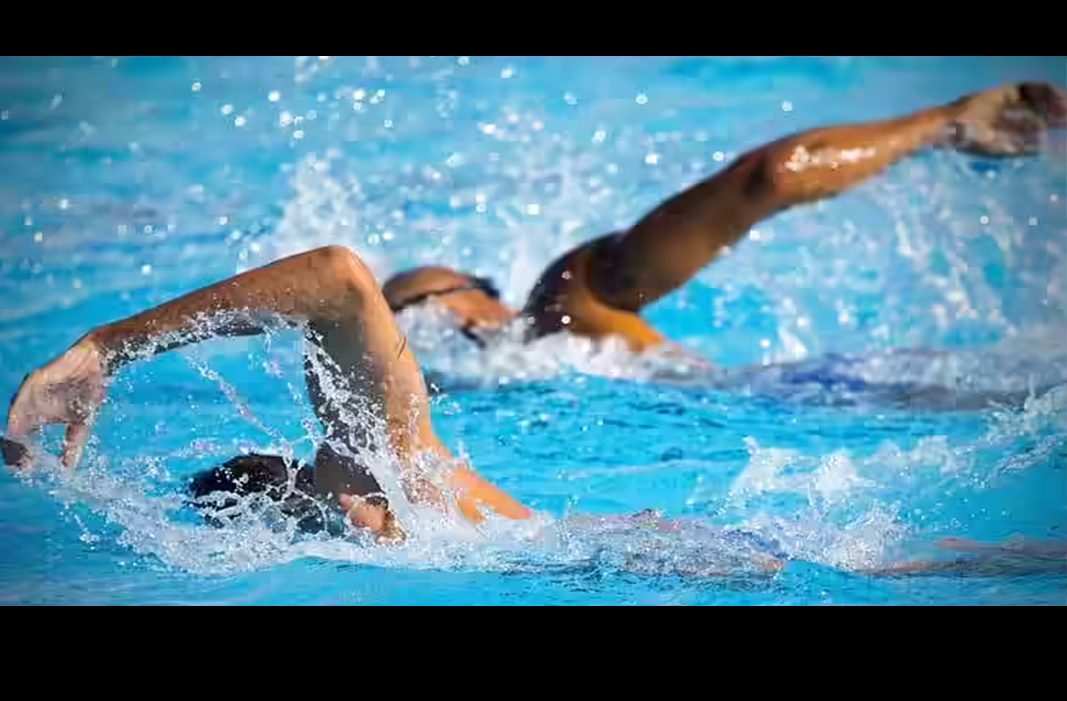 RHAC SWIM CLUB
 This class is designed to develop and improve the four competitive strokes: butterfly, backstroke, breaststroke and freestyle, as well as competitive starts and turns. Designed for a wide range of swimming abilities, all swimmers will benefit from individual instruction and small class sizes.
To participate in the class, swimmers must be able to properly demonstrate freestyle, backstroke and streamline/glide strokes; have some knowledge of butterfly and breaststroke; and be able to jump from starting blocks or the deck, and swim 50m freestyle and 50m backstroke continuously. Swimmers are expected to participate in all local meets.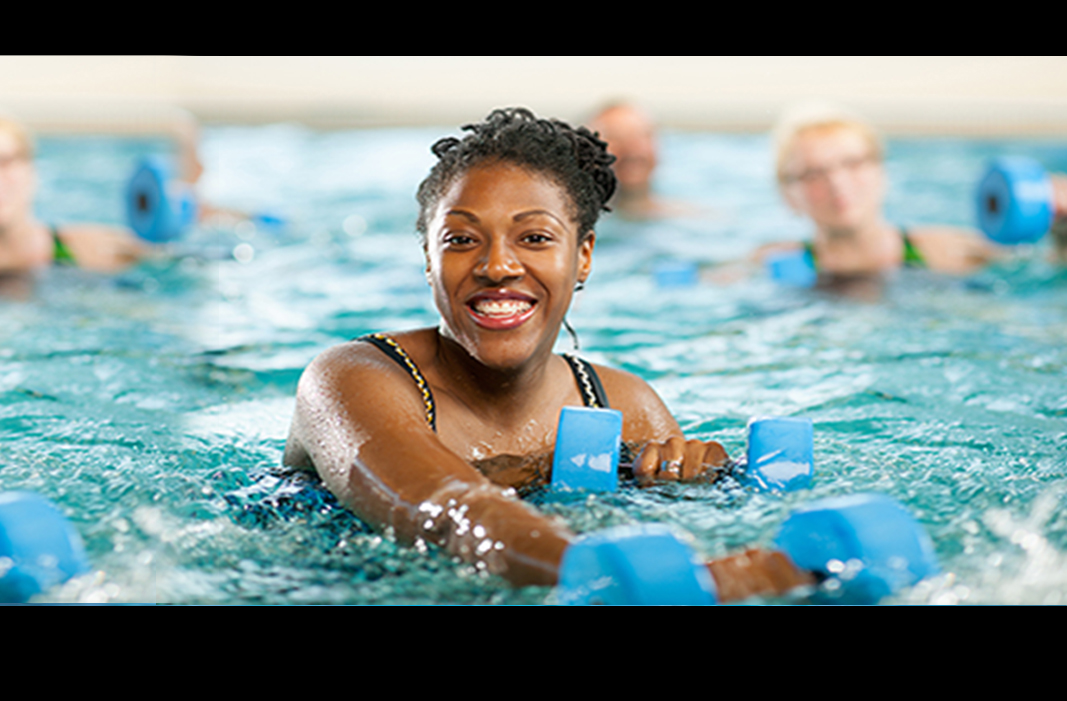 Aqua Aerobics
Aqua Aerobics classes are a great way to mix up a traditional gym workout with the wondrous benefits of water. It only takes a few aqua aerobics sessions and you'll see a big difference in your overall fitness. Build cardiovascular fitness and strength, without putting stress on your joints. Our Aqua Aerobics class is just what you need to start your day.
Our 1 hour classes start at 8:00 am on Tuesday, Wednesday and Thursday Morning.  Have Fun, Get Fit and Stay Safe!  Suitable for every age and fitness level.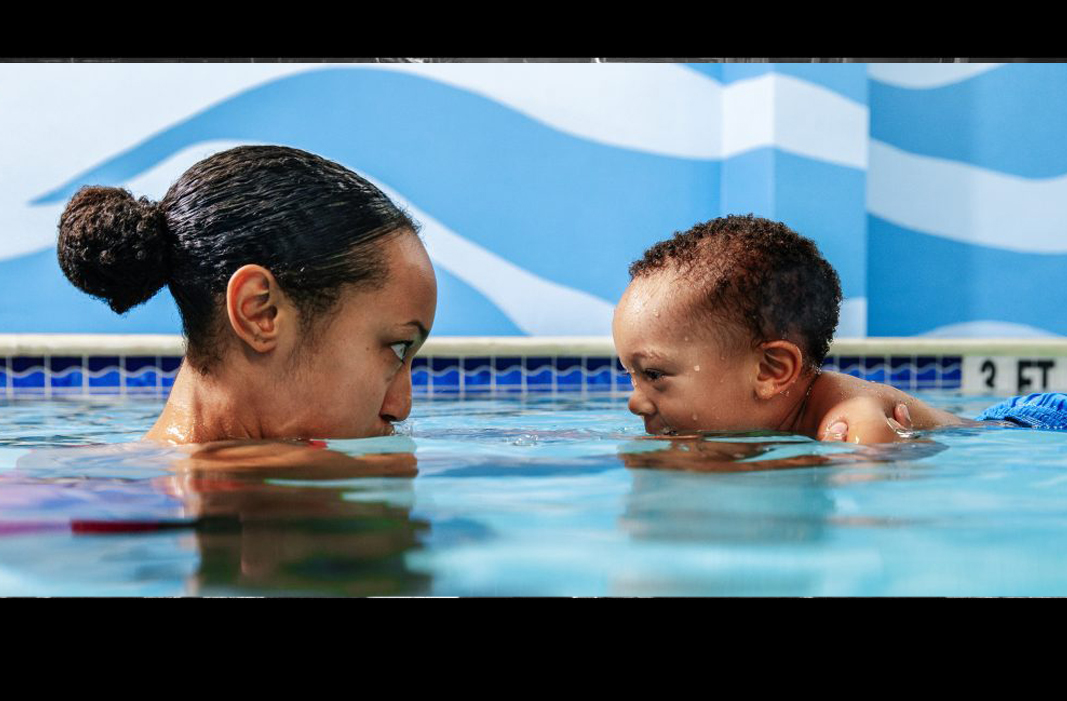 Parent Tot
The Parent-Tot Program is perfect for baby and infant swimming lessons as it caters to children under 2 years old. This swim class helps to establish comfort in the water and it is also a great bonding time for parents and their children. In this class, the teacher will teach the parents how to correctly hold their child in the water, the correct way to take them underwater, and the importance of the back float. Our technique is taught using songs and games that introduce what the child will soon be learning later in private swim lessons. 
Saturday from 11:30 – 12:00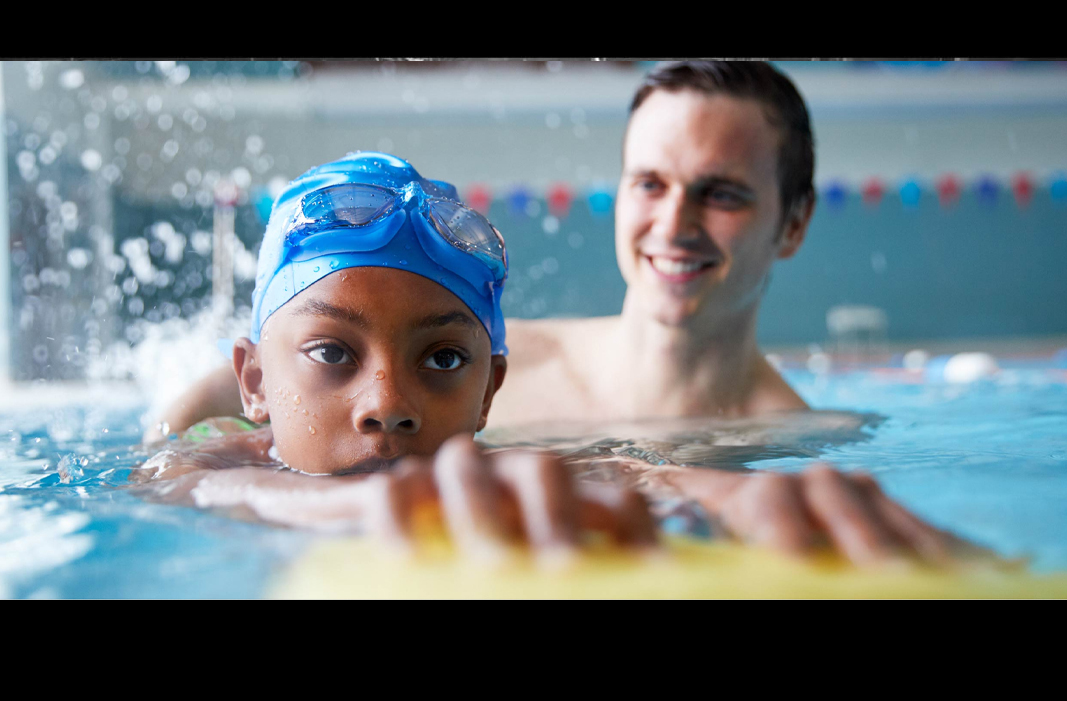 Private Swim classes
Private lessons are a perfect option for swimmers looking to gain confidence in skills or get a competitive edge.  Our lessons give youth or adults individualized attention to master swimming skills by setting your own goals with the instructor. The instructor will then customize lessons to meet these objectives.
Contact us for scheduling and rates.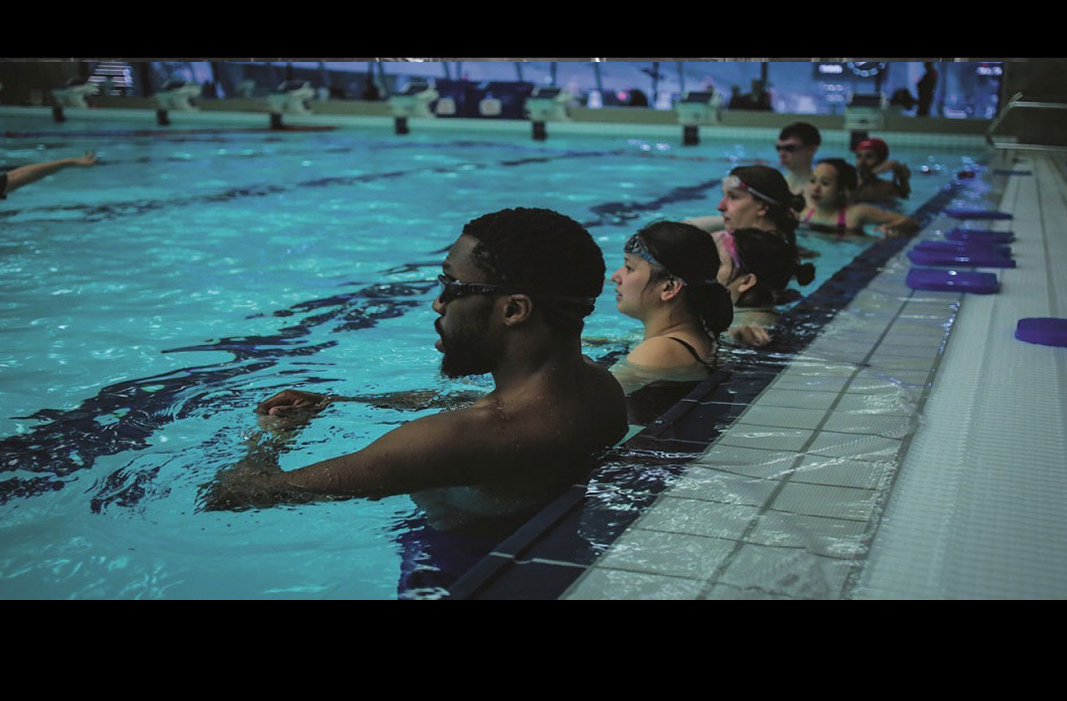 Adult Learn to Swim Classes
The Rodney Heights Aquatic Centre  offers adult swim lessons through our innovative, learn-at-your-own-pace Learn-to-Swim program. Developed for older teens and adults, our program gives adult swimmers at every level the opportunity to improve their skills in a safe environment – and under the guidance of a trained instructor.
Tuesday and Thursday 5:00 – 6:00pm