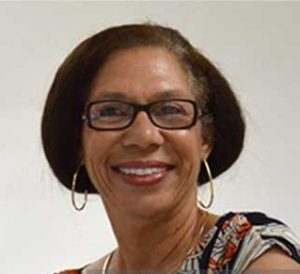 Our story
 The Rodney Heights Aquatic Centre originated from a dream of the Founder – Dr. Diane Worrell.  Her dream was to create a facility that highlighted the importance of swimming and provided access to all individuals who had a desire to learn and to excel at this amazing sport.  Since 2000, the facility has served the entire OECS community with  Learn-to-Swim and Competitive Swim Programming. The Centre works with public and private schools as well as a number of Non-profit organizations providing affordable and effective programs.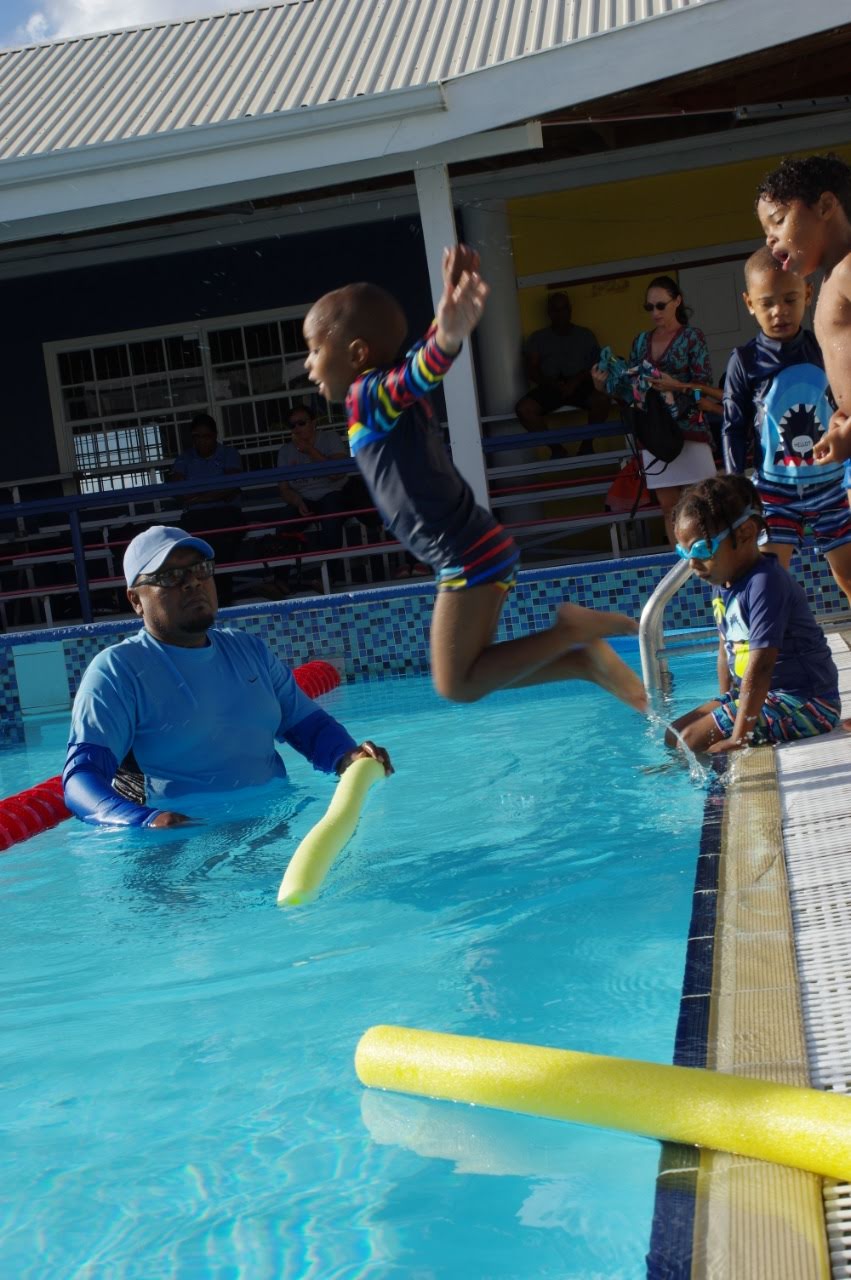 The Rodney Heights Aquatic Centre is dedicated to improving lives through aquatics, fitness and recreation. Our 25m pool is just one of the tools that we have in order to fulfill that mission. The pool is staffed with full-time, professionally trained instructors whose total focus is  to create a fun, learning and engaging environment.
As well, the facility offers Fitness classes, including  water aerobics  classes for those who want to get fit without impacting their joints.  You can also have fun and get fit with our classes in Karate, SocaFit, and Dance.
Camps are held for kids during Christmas, Easter and Summer.
CORE VALUE
To provide an environment that welcomes involvement and exceeds expectations.
Our community focused

 

instructional Learn to Swim program

 

that teaches kids valuable life saving techniques.

Our

 

dedicated and highly trained staff

 

who are committed to excel.

Our

 

After School Swim program

 

that develops confidence and competency in the water

Our

 

recreational services

 

that promote health and fitness in the community.

Our

 

vital partnerships

 

by supporting joint ventures and sponsoring services.